We Offer The Very Best Built In Vacuums
A central vacuum cleaning system is an affordable, built in vacuum that offers benefits to homeowners that a traditional vacuum does not. According to the EPA, indoor air is often up to 5 times more polluted that outside air. Your family deserves the cleanest and safest air. Beam's central vacuum systems are designed to remove 100% of contacted dirt, dust, debris, and animal dander from the home's living space. Beam is the only central vacuum system proven to relieve allergy symptoms by up to 61%.
Hide-A-Hose...Simple And Fast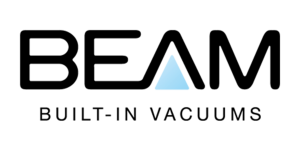 Beam Central Vacuum Systems are the world's leading manufacturer of central vacuum systems. Beam has been rated the number 1 quality brand for the last 10 years according to Builder and Custom Home magazines.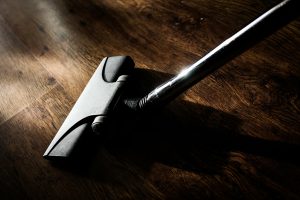 Your new central vacuum system comes with all the products you need to give your home a thorough cleaning. Your system will include: a power unit, power brush, hose, and cleaning accessories.

Hide-A-Hose Vacuum Systems are retractable. The hose is stored in the central vacuum tubing in the wall. Not is a closet. Pull. Vacuum. Retract. Simple. Not more carrying around a hose.