We are family owned and operated since we first opened our doors in 1960.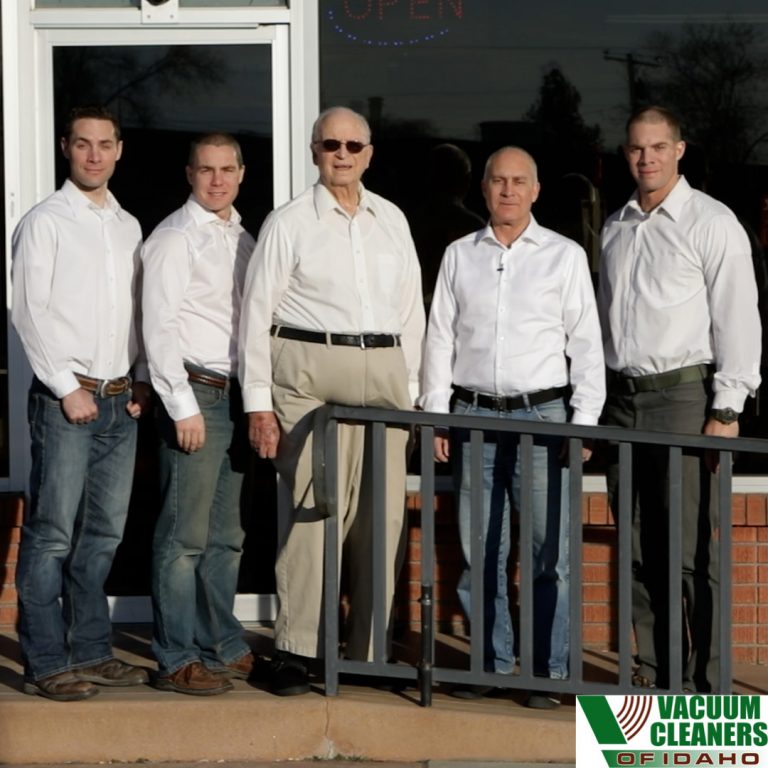 The Golden Rule has been handed down from generation to generation to "treat others the way you want to be be treated."

New customers and generations of Magic Valley families come in every day for new vacuums, accessories, bags, belts, and for vacuum repairs.